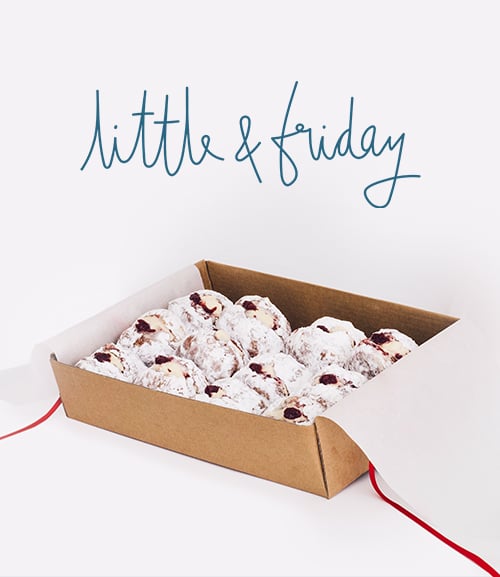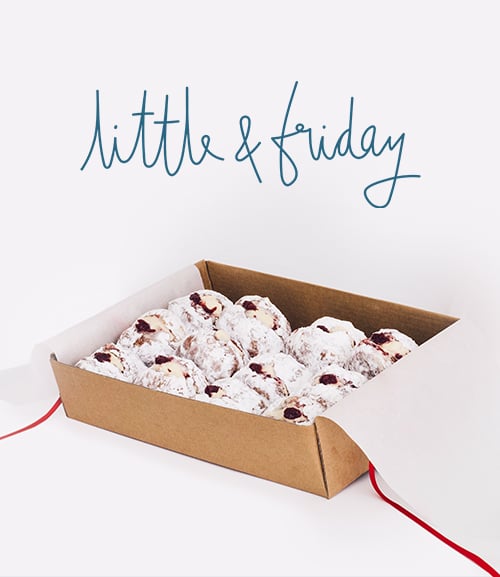 Hump Day Donuts
L&F Special
$65.00
Hump Day Donuts Special.
ONLY available on Wednesdays.
-
You have come to the right place if you are looking to order our special hump day donut deal. Available every week from all sites, pickup a box of our Donuts (12) and become the talk around your works water cooler.