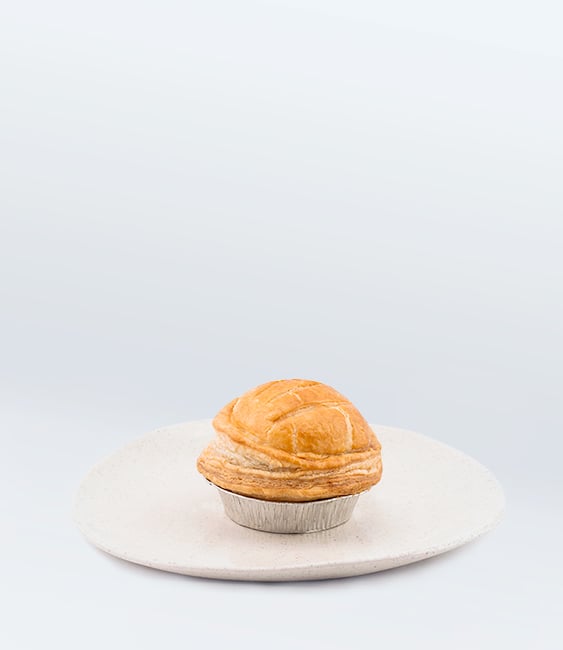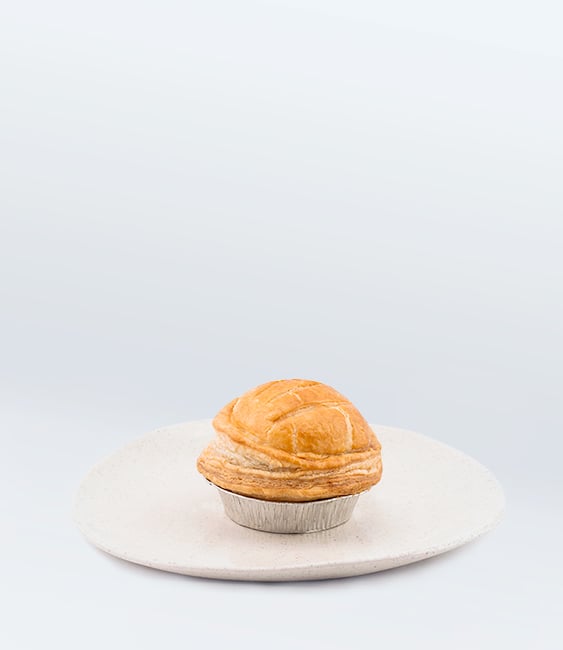 Pie Of The Day
(More Sizes Available)
$14.00
Pie Of The Day.
-
Our pie flavour is frequently changing, sometimes on a daily basis.
Before placing any orders for pies send us an email, or call us at (09)489-8527 to find out what flavours are available for you to order from. Orders made 7 days in advance have a much larger range of options.
All pies are made with free-range meat and our own handmade flaky pastry.